Tilkin-Dilkin Studio Workshops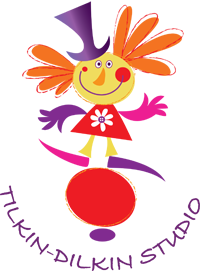 Tilkin-Dilkin Studio provides a program of workshops with the aim to help children learn through imagination. Our workshops are offered in four seasonal quarters. Each quarter delivers a variety of classes designed to give our students a rewarding experience while still targeting and meeting their needs developmentally and creatively.

The mission of Tilkin-Dilkin Studio is to provide children of all ages with the means to actively explore the beauty, diversity, complexity and challenges of the world around them through Music, Art, Drama and Theatre. We strive for our students to discover their innovative potential and to develop their own unique creative voice, their imagination and their understanding of the arts and its role in society.

Tilkin-Dilkin Studio is there to facilitate and nurture the love for the arts in children from a very early age. We believe that through the love of the arts the mind can flourish, grow and develop while the spirit gains depth and an enormous capacity for empathy.

One of Tilkin-Dilkin Studio's biggest achievements is Drama and Theatre production program. Tilkin-Dilkin Studio's Theatre projects started as far back as 2009. These included major productions not only for children, but also with children. Our outstanding program gives students the opportunity to participate in drama workshops, and also to be openly creative and to be able to participate in every aspect of a professional theatre production.

We look forward to having your child(ren) grow as they experience new adventures and challenges in our classes!
All workshops are run every Saturday during school terms. First Lesson — FREE.
TERM 4 COMMENCES – Saturday 14 October 2017
Important Links: Timetable Term 4 | Enrolment Form | Workshops
PLEASE NOTE: BOOKINGS ARE ESSENTIAL!
ADDRESS: 51 Druitt Street, Sydney
(St Andrew's Cathedral School Senior College; Train station - Town Hall)
CONTACT DETAILS: info@imaducation.org.au or 0400 231 249
The following workshops are available: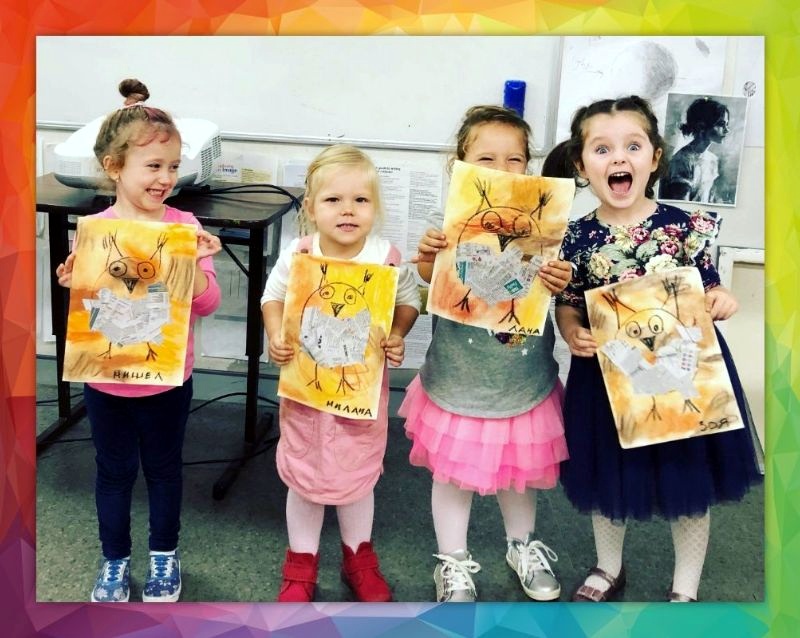 Wondrous Creativity:
Pencil & Paint Brush
Ages: 3-5 and 6-12 years old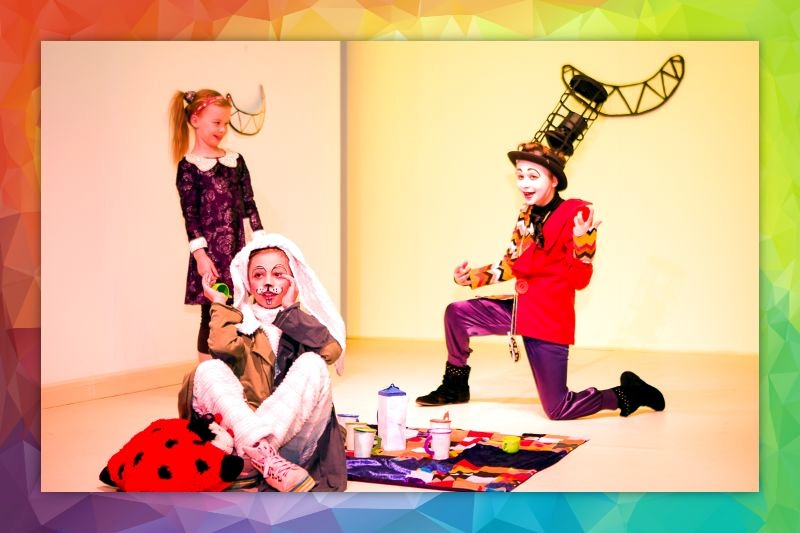 Drama
Ages: 4-5 and 6-12 years old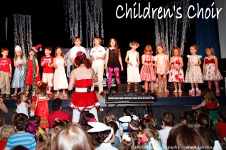 Making Music,
Children's Choir
Ages: 5-12 years old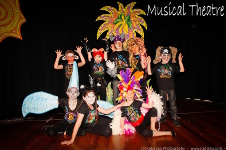 Making Music,
Musical Theatre
Ages: 7-12 years old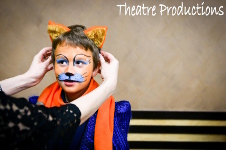 Theatre Production 2017
Rainbows & Lollipops

Ages: 6-12 years old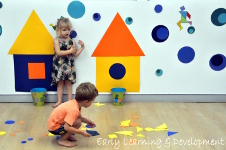 Early Learning &
Development (Russian)
Ages: 2-3 years old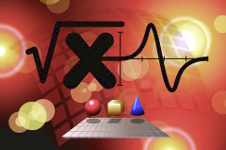 Maths = Fun:
Logical Thinking Skills
Ages: 6-12 years old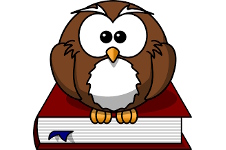 Private Lessons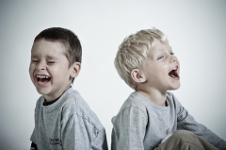 Educational &
Developmental
Psychologist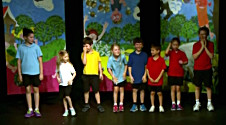 Studio Showcase Concerts
News
Imaducation Inc together with Natalia Bragaru is very excited to bring to you our newest BOOK ILLUSTRATION ART blog!
PHOTO & VIDEO


The Velveteen Rabbit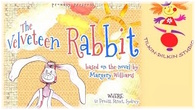 promo | feedback