Older Projects
Children's Art Competition
An art competition for children organised in collaboration with Jewish Care and newspaper "Horizon".
All proceeds from the sales of paintings were donated to Jewish Care.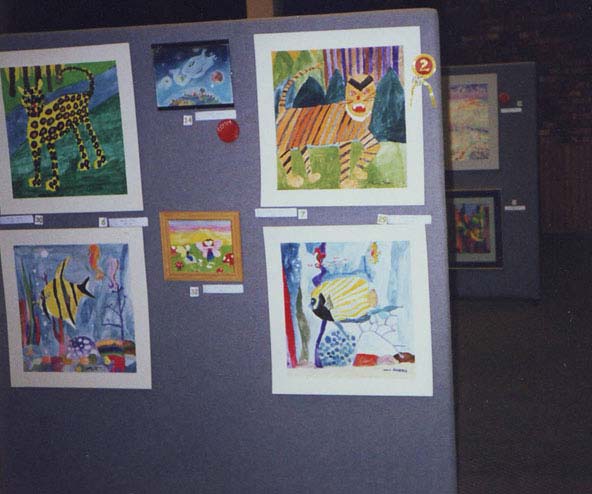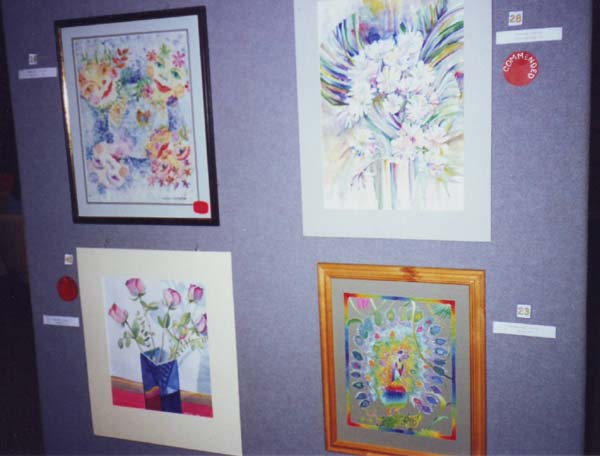 Rainbow Elephant Project at the Bowen Library
The first installment of the Rainbow Elephant project -
FREE fun and educational workshops for children was held at the Bowen Library, Maroubra.