Imaducation Inc is a multifaceted organisation that develops and delivers educational programs, performance arts programs, parental seminars and charitable projects.
Learning Through Imagination: Imaducation Inc boasts a unique and effective learning framework. The structured workshops tap into children's powerful creative energy and cultivate natural curiosity for science and art.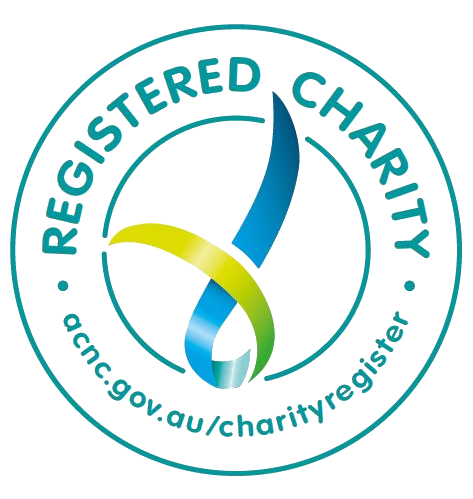 Imaducation Inc is a not-for-profit association under the NSW Associations Incorporation Act. It re-invests surplus capital into expansion of services to benefit children. Organisation's founding members are talented educators with passion for maximising children's developmental potential. The members bring decades of experience and depth of expertise in science, art, psychology and early learning and development. >> more
Tilkin-Dilkin Studio Project is a program of workshops that help children learn through imagination. Early Learning principles combined with Theatre & Drama, Music, Math, Geography, to name a few, will create a unique environment enabling kids to learn, play, imagine... We offer a number of workshops in various age categories, as well as private one-on-one lessons.
All workshops are run every Saturday during school terms.
First Lesson — FREE.
TERM 1 COMMENCES – Saturday 10 February 2018
Important Links: Timetable Term 1 | Enrolment Form | Workshops
PLEASE NOTE: BOOKINGS ARE ESSENTIAL!
ADDRESS: 51 Druitt Street, Sydney
(St Andrew's Cathedral School Senior College; Train station - Town Hall)
CONTACT DETAILS:
info@imaducation.org.au
or
0400 231 249
Book Illustration Art Blog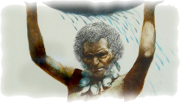 with Natalia Bragaru
PHOTO & VIDEO


The Velveteen Rabbit
@ Sydney Fringe 2017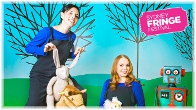 Film-making Workshops
Movie 2016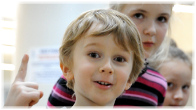 Children's Art Exhibition 2016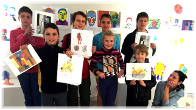 The Velveteen Rabbit 2015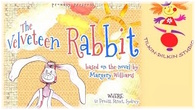 promo | feedback